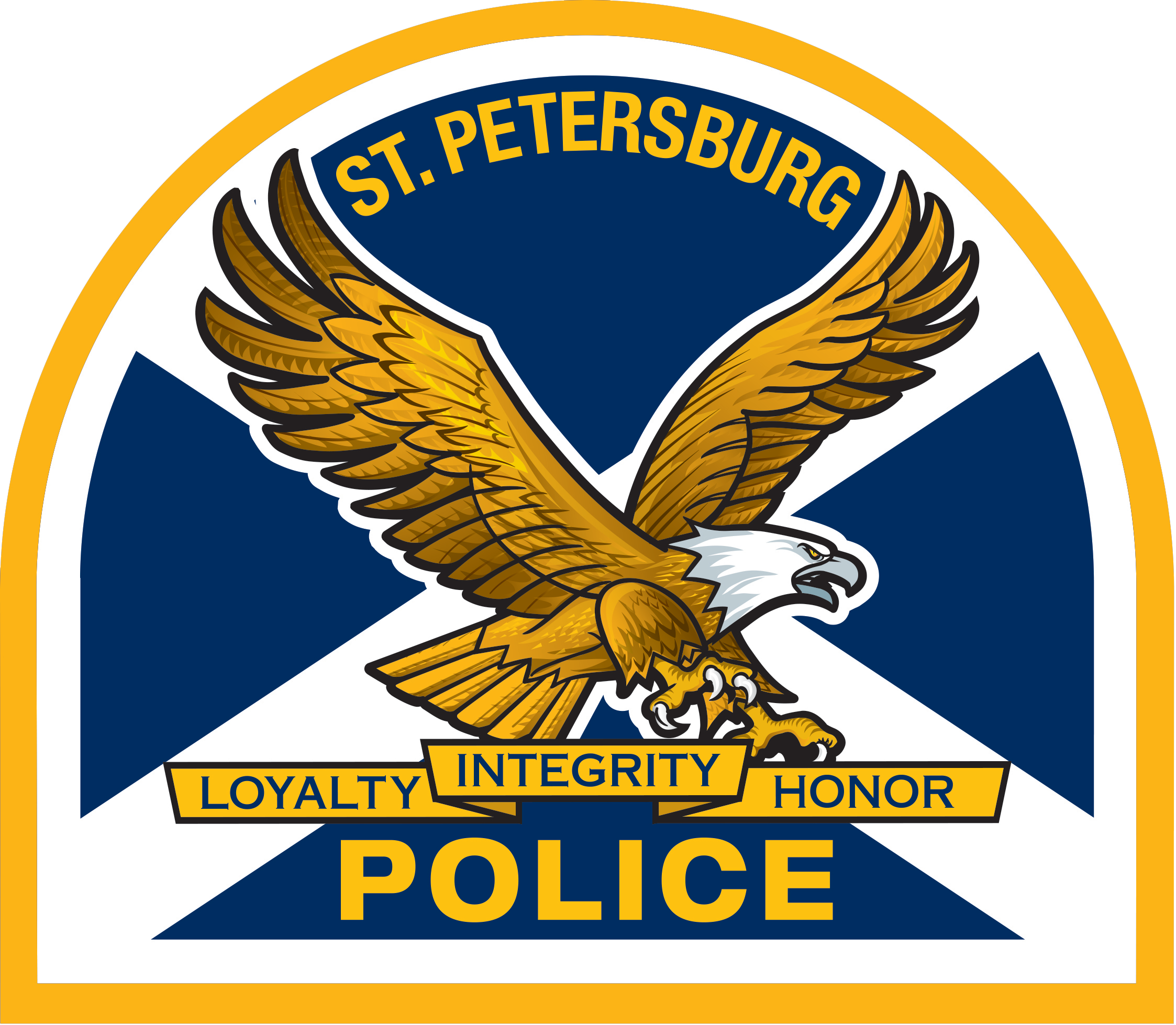 On October 1, 2014, Chief of Police Anthony Holloway officially launched his community policing initiative called, "Park, Walk and Talk"
The Philosophy:
All St. Petersburg Police Officers are participating in a new community policing practice called "Park Walk and Talk". In simple terms, every police officer is expected to park their patrol car, walk in the community and talk to residents and business owners at least one hour each week.
This effort to engage the public will help build relationships and trust within the community we serve. This is expected of all police officers, not just a select community policing unit. This includes all St. Petersburg neighborhoods.
When officers talk to people and go into businesses on a regular basis, the residents get to know officers by name. Eventually residents feel comfortable enough with the officer to offer tips and information about crime and other issues in their neighborhood.
"Park Walk and Talk" not only improves community relations, and public safety, but it will also improve the safety of officers as neighborhoods embrace "their" officer.