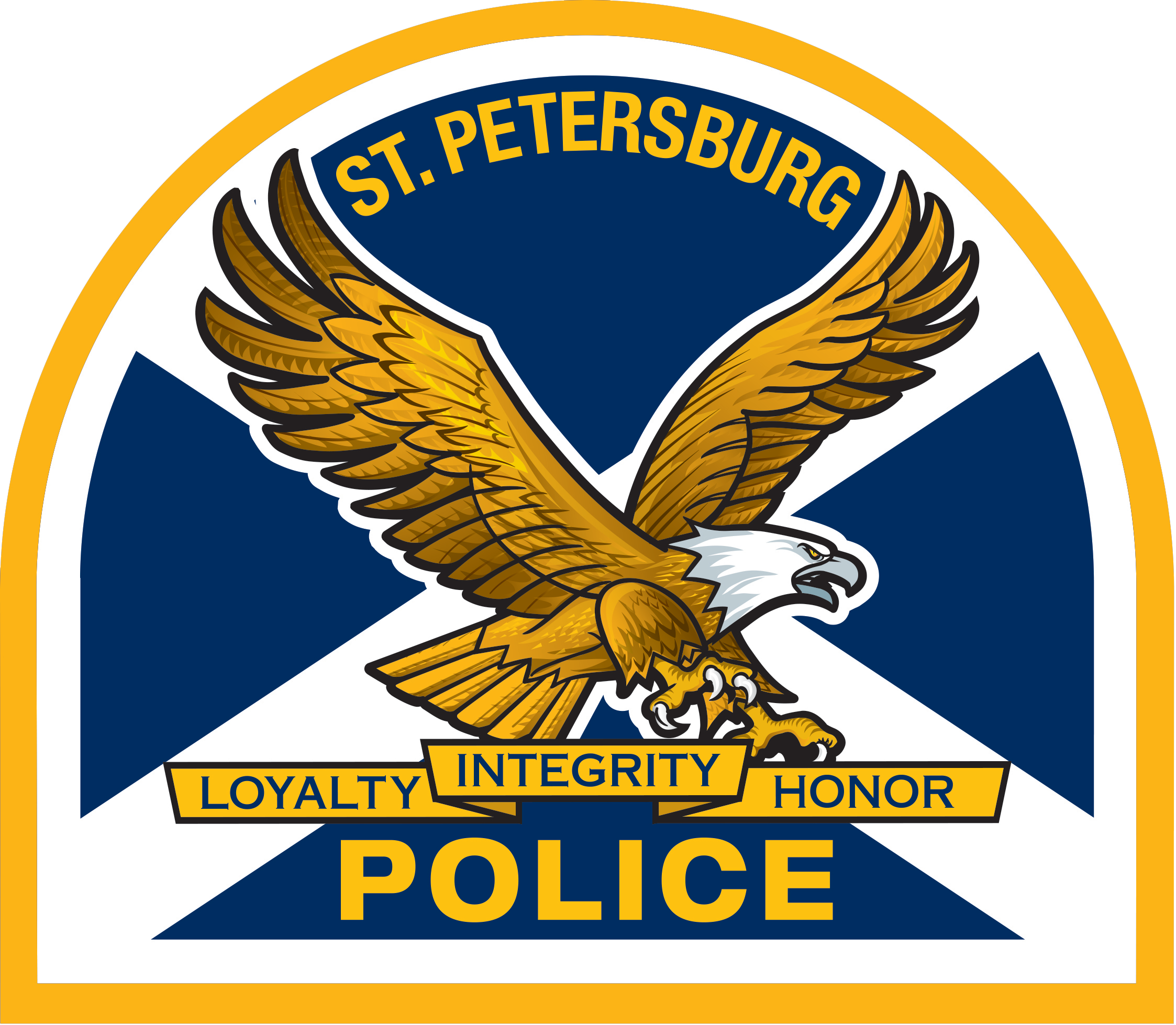 The Chaplain's Program was established to provide assistance to department employees and their families during critical incidents, time of community crises, family emergencies and personal conflicts. They provide the traditional services of the clergy at department ceremonies. Each chaplain is ordained and recognized by his or her denomination. While each chaplain is a member of a recognized religious denomination, he or she is committed to providing spiritual counseling, guidance and support to department employees without regard to religious affiliation or denomination.
Services provided by the chaplains include:
Baptisms
Premarital counseling
Family counseling
Family support during crises
Funeral services
Marriage ceremonies
Critical incident stress debriefing
24-Hour availability
Use of sanctuary and facilities
Serve as the department's liaison with other faith based groups
Offer invocations at occasions such as swearing in ceremonies and graduations
All services are provided to department personnel without costs. Communications between a chaplain and employees are confidential.
To learn more about becoming a department chaplain, contact George Billias, 727-892-5039.